My kid is having a hard time doing school work because, as he puts it, the world is ending.
I can relate. I'm having a hard time finishing my stupid novel (I have literally one scene left to write and I cannot write it), though the good news, I guess, is that I'm well up on my academic work because I use that as a way to kill time while I'm not writing the stupid novel.
We're also cooking a lot here. I am hunting for the perfect hush puppy recipe, and meanwhile cooking all the old favorites -- tuna casserole, chicken enchiladas, pancakes, stir fry, bagels, banana pudding, Dutch babies... every now and then the kid will say remember X? Remember how you used to cook X? Could we have X?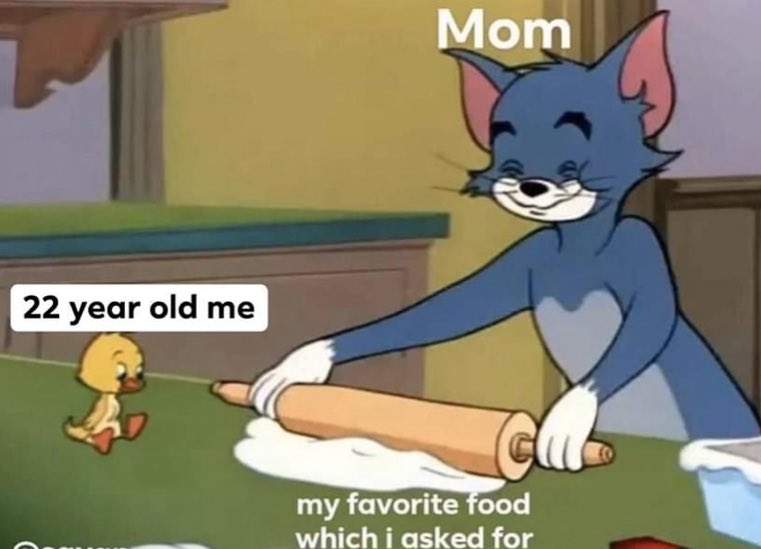 So I make X.
If you haven't read
Naomi Kritzer's "So Much Cooking,"
now is the perfect time. It's about a woman running a food blog during a pandemic. Both wonderful and apropos.
I'm also reading
so much
. The public library letting us do curb-side pickups is keeping me in books, at least so far. I just started Emily St. John Mandel's new book,
The Glass Hotel
, which would normally be a seven-day book but which, thanks to the quarantine, I can apparently keep indefinitely. (In actual fact, though the return date on all my books is "whenevs," I can only have 25 out at a time, so I have to bring some back to get new ones.)
Emily St. John Mandel wrote
Station Eleven
, an excellent book about a pandemic and the world after the pandemic. I should do a post strictly on pandemic books.
I'm also listening to podcasts, which I never did before. My main ones are NPR's Science Friday and the
BBC's book club
. I listen at night, while I'm too tired to do anything else, and do jigsaw puzzled at the same time.
Long walks with the dog and the kid help keep me sane. The parks here are still open, and everyone keeps their distance. Also sometimes I just walk the neighborhood, though we don't have sidewalks, which given how busy some of the streets are around here (even now) makes that less enjoyable than it might be.
Also I sleep very late, though not as late as the kid does.
Also it's almost Passover. Even though we won't be able to have our usual tableful of guests -- our favorite part of Passover -- we're still looking forward to it, and getting ready for it. Dr. Skull is making chicken soup for the matzo ball soup, and we're planning the menu -- chicken and asparagus so far, plus a KFP cake which Dr. Skull has promised he will make.
What are all y'all doing?