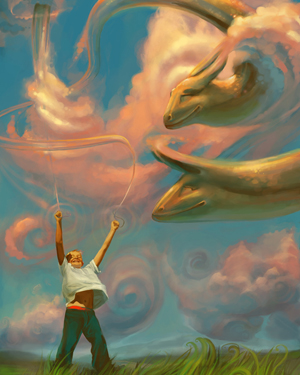 The new issue of Crossed Genres is up. This month's theme: Success.
Our first story, by Effie Seiberg, is
RedChip BlueChip
, a story of the near future, when Corporate marking has gotten a bit more direct.
Next, we have Justin Key with
The Tear Collector
. This story is a fantasy set during the Great Depression.
Finally, our Spotlight author this month is Clint Monette, whose story is a a post-apocalyptical tale of a couple trying to find a way to survive:
The Plague Between Us
.
Clint's interview is
here
.