Seriously, it's been interesting to watch t
he martyred outrage
from Conservatives over the fate of the
poor statues.
And by "interesting," I mean completely predictable.
A statue was pulled down? CANCEL AMERICA!
Meanwhile, just a fair warning, this monument to conservative politics is coming down next:
See also this: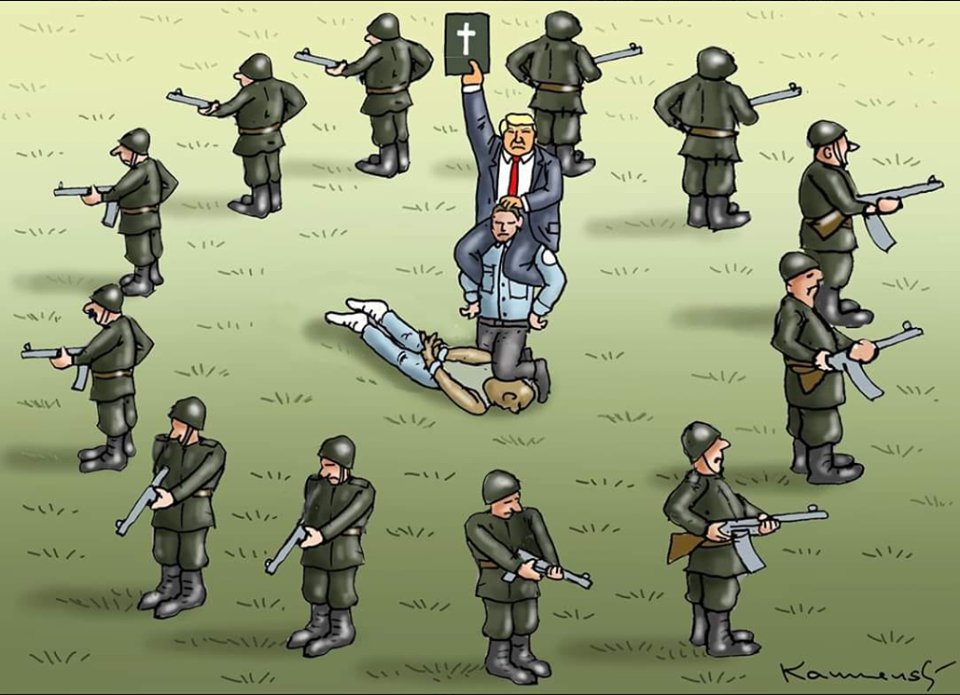 And meanwhile, more than 120,000 Americans dead of Covid-19 so far. But yeah, let's have tantrums over statues.